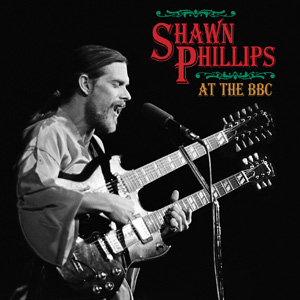 Shawn Phillips is one of the most fascinating and enigmatic musicians to come out of the 1960s singer/songwriter boom. He remains on the periphery of mainstream rock, despite selling hundreds of thousands of albums and singles since he first came on to the scene.

Once famously described by the late rock impresario Bill Graham as "the best kept secret in the music business", Shawn has collaborated with the good and great - from Stevie Winwood and Eric Clapton, to Donovan, Tim Hardin and Bernie Taupin. He was cast to play the lead in the original production of Jesus Christ Superstar, but had to pull out due to his other music commitments. He has also written soundtracks for and starred in movies.

Phillips is a fascinating and enigmatic musician. His refusal to shape his music - which crosses between folk-rock, jazz, progressive, pop, and classical - to anyone else's expectations has allowed him to hold onto a large and dedicated cult following, without ever achieving the stardom that his talent would merit.

These previously overlooked BBC radio sessions, recorded for John Peel and Bob Harris, reveal Shawn Phillips' breathtaking versatility, from stunning solo acoustic balladry to full on jazz funk workouts on which he collaborates with the English band, Quatermass.

This CD, released with the full approval of Shawn Phillips, has been digitally re-mastered by Ron Geesin. The accompanying 16 page full colour booklet features extensive liner notes, including an interview with Shawn, plus several rare photographs.

HUX102
---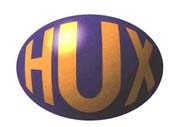 ---
Track Listing:
1. Hey Miss Lonely
2. Spring Wind
3. Salty Tears
4. Withered Roses
5. L' Ballade
John Peel 'Top Gear' session 10th May 1971

6. Spaceman
7. Not Quite Nonsense
8. Anello (Where Are You)
9. I Took A Walk
10. Dream Queen
Bob Harris session 7th March 1973

11. See You/Planscape
12. 92 Years
13. Talking In The Garden/Furthermore
14. January 1st
John Peel session 1st October 1974